In 2018, Tracy Police Chief Larry Esquivel was fired without any explanation, following weeks of verbal attacks by Mayor Rickman. Rhodesia stood up for the Chief, who was beloved by the community for his proactive approaches to homelessness and gang violence.
"You have all seen or read about what is happening in our city," she told the citizens. "You have watched our mayor publicly criticize and bully the chief of police even for attempting to work collaboratively towards homelessness efforts. Please understand that what you see is magnified tenfold in real life and behind the closed doors that I am privy to."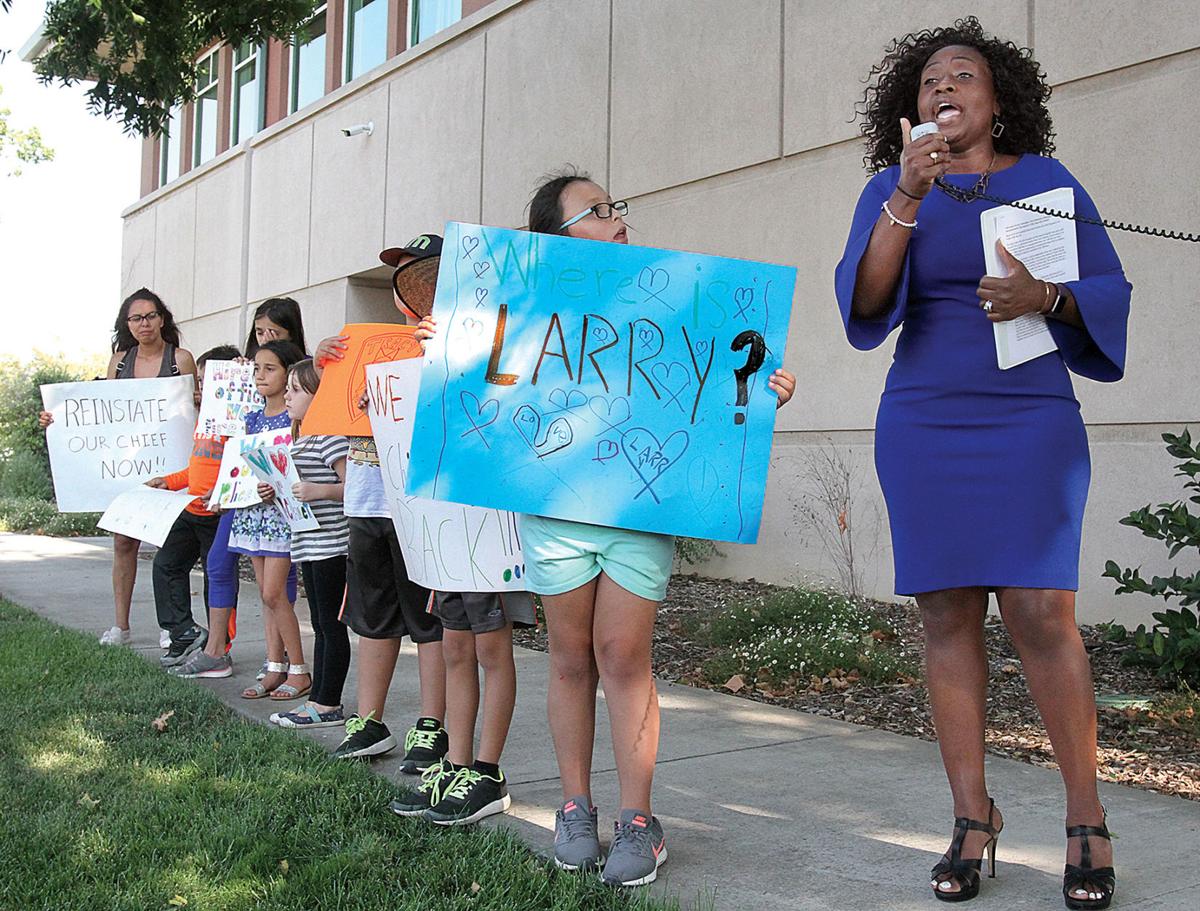 Ransom said people should connect the dots, including the sudden dismissal of former City Manager Troy Brown last September.
"Similar to our former city manager who was released from employment, Chief Larry Esquivel did not play politics," she said. "In our city, which is plagued by bully leadership, it is to your detriment if you are a department leader that refuses to go along with political gamesmanship."
Click here to read more about Rhodesia's fight against dishonest and dysfunctional politics!
Do you like this post?