After years of inaction by previous city and county leaders, Rhodesia led the charge to address Tracy's homelessness crisis. She teamed up with faith leaders, charity organizers, and other community members to create the Tracy Homelessness Task Force — the first of its kind in South San Joaquin County — to identify the root causes and plan the right solutions to extreme poverty and mental illness.
"Homelessness is a growing issue. It's not just in Tracy but it's everywhere. So because our city doesn't really have a defined policy that is all-encompassing — that looks at not just the enforcement — there's a humanitarian issue. There's a public safety issue and a public health issue when it comes to homelessness," she said.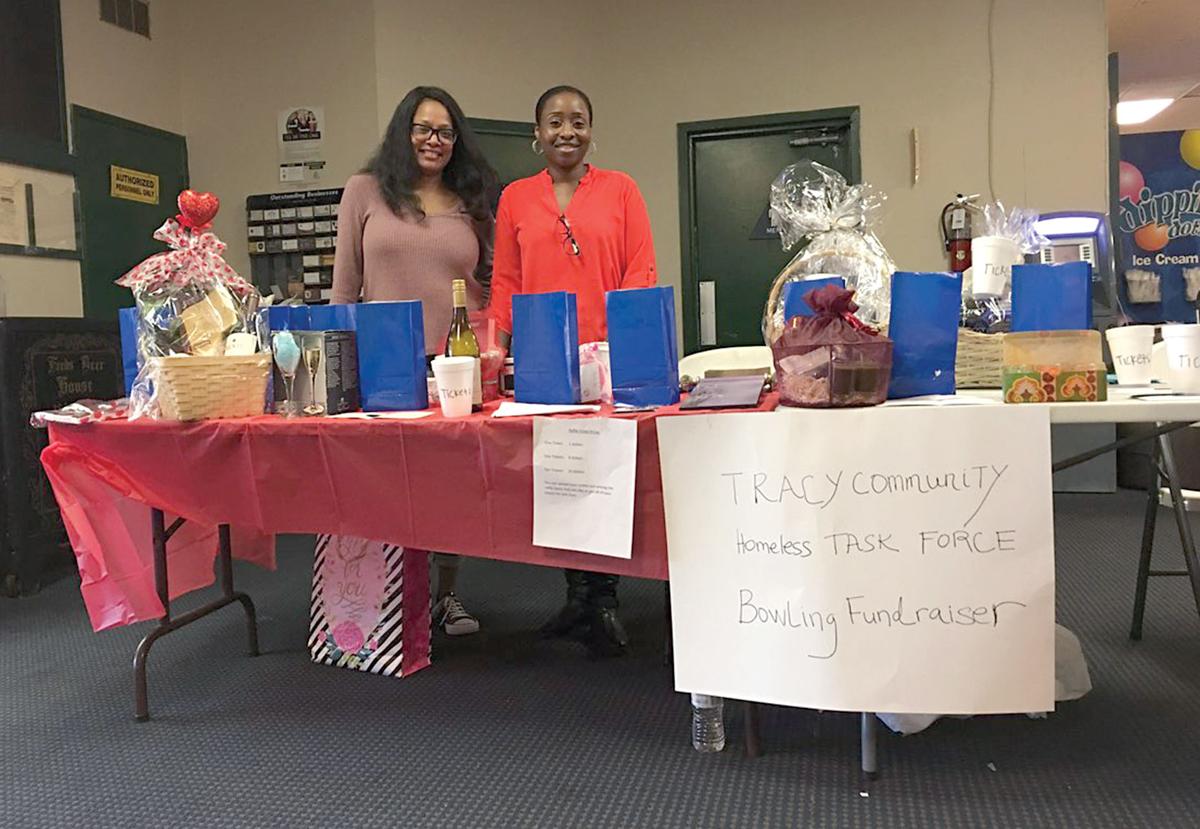 "We want to reduce new homelessness and we want to get as many people out, but we know that we're not going to completely eliminate homelessness. What we don't want to see is new homeless coming into our town," Ransom said. "What our goal is, is to get a handle on this issue before it gets out of control by not ignoring the different facets of the issue."
Ransom said homelessness will keep increasing if nothing changes.
"We're looking to really help the community, because whether you think it's an humanitarian issue or you just don't want to see the homeless, you should definitely be concerned about the public health risk and the public safety risk," she said.
The councilwoman added that it's also about the type of community that residents want Tracy to be.
"We take pride in all of our homecoming games. There's a lot of pride in this town. The not-in-my-backyard does not go with that community spirit," Ransom said of the attitude that the police should just force homeless people out. "I think that we have this big community spirit, we just need to let that community spirit get into our policy."
To read more about the Task Force's inception,
click here
!
Do you like this post?